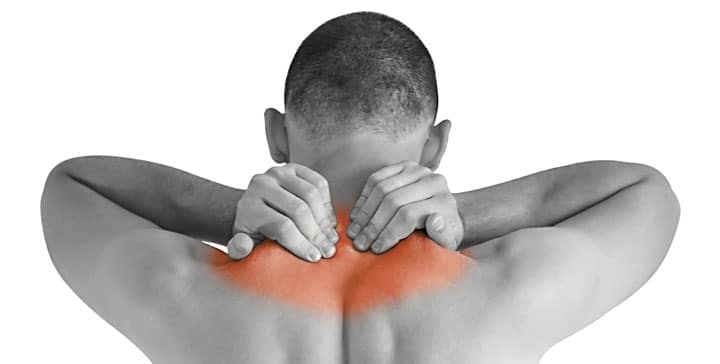 5 WAYS TO EASE NECK PAIN WHILE SLEEPING
Most people don't know how important SLEEP is to getting neck pain relief. Here are some alternative all natural pain treatment options to improve sleep and heal your body at night.
Natural Pain Treatment Options to Heal Your Body at Night:
Stop sleeping on your stomach. Sleeping on your side is a great alternative, and sleeping on your back allows for a truly neutrally-aligned back and neck.
Visit a chiropractor and ask for a personal assessment of your neck position while sleeping.  They will have some insight specifically for your situation.
Allow yourself enough time for a good night's sleep. Between 6.5 to 8 hours is ideal, giving you time to get enough full, deep sleep.
Limit alcohol and caffeine before bed. It will help you relax your muscles for a deeper sleep.
If you don't have a Pillo1 cervical pillow yet, bunch a thin pillow or towel in a log shape under your neck. Allow your head to gently fall over the top so your throat is exposed to the ceiling. This will help to re-educate the body to sleep properly.
Of course, "bunching a pillow together" isn't a good solution for my clients, who want the best shot at getting REAL longterm relief from neck and back pain.
That's why I created the Pillo1, a scientifically-measured neck support cervical pillow, designed to achieve perfect neck position, allowing for restful, healing sleep.
We hope the above natural pain treatment options above help and please try our new PILLO1 pillow, I know you'll be feeling better in no time!
Learn more about PILLO1 cervical pillow for neck pain relief.